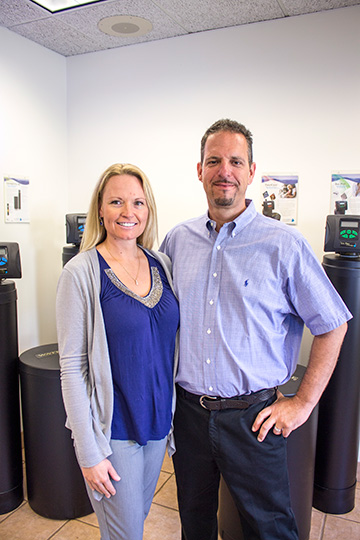 Watertight WaterCare is a family owned water care company based in Waterford Wisconsin – established in 1992.
Gene Tess is a State of Wisconsin certified plumber # MPRA222395, a Water Specialist designated by the water quality association, certified by The State of Wisconsin as a cross connection control tester,also certified by the State of Wisconsin as a lead safe renovator.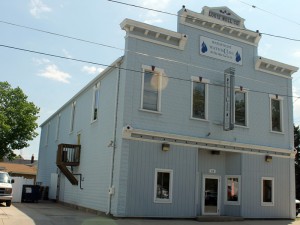 The corporate offices of Watertight WaterCare are located in the historic district of The Village of Waterford on South Second Street.
Over the last 20 years business has grown and Watertight now services locations throughout Southeastern Wisconsin. This includes Racine, Walworth, Milwaukee, Waukesha and Kenosha counties.
Our Fleet of service trucks…